Throughout history, men have relied on various contraceptive methods, to varying degrees of success: condoms, the lunar calendar, the pull-out method, etc. But even though birth control pills for women have been on the market for more than 50 years, scientists have yet to develop a viable option for men. Now, researchers are apparently developing a male birth control pill that works to stop your little swimmers, from, well, swimming.
According to a study in the journal PLOS ONE, this potential form of birth control uses a chemical compound called EP055 to make sperm slower, and therefore less likely to implant an egg. In the study, researchers injected male macaque monkeys with both low and high doses of the compound. After six hours of receiving the higher dose, the monkeys' sperm mobility fell by 20 percent, which is significant according to Michael O'Rand, a retired professor of the University of North Carolina at Chapel Hill's School of Medicine. O'Rand also serves as president and CEO of Eppin Pharma, Inc., which provided some funding for the study. Even at low doses, EP055 was found to reduce sperm's ability to swim, rendering the sperm "sub fertile" (or much less likely to result in successful conception).
Warning: Why You Shouldn't Use This Method To Prevent Contraception
"Simply put, the compound turns off the sperm's ability to swim, significantly limiting fertilization capabilities," O'Rand, a retired professor of the University of North Carolina at Chapel Hill's School of Medicine, said in a statement.
Even more good news: after 18 days post-treatment, the monkeys' sperm had regained normal mobility. This is a good sign that EP055 is reversible and won't have any long-term impact on male fertility, the authors write. It's important to note that this study was conducted in male monkeys and not humans, so it's unclear how it would work outside the lab. Still, researchers believe this finding could change family planning throughout the world.
"This is a significant step forward in the development of a non-hormonal pharmacological contraceptive for men," O'Rand wrote in an email. He tells Men's Health the next step is to create an oral form of the treatment that can be tested in non-human primates.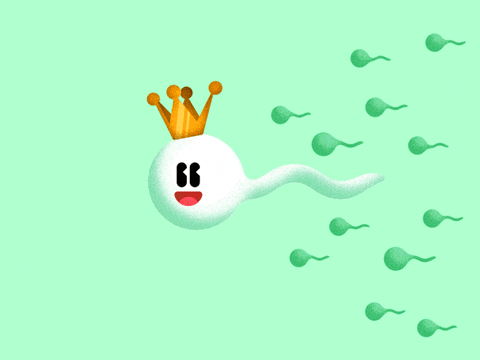 This article originally appeared on men's Health US.
By Melissa Matthews